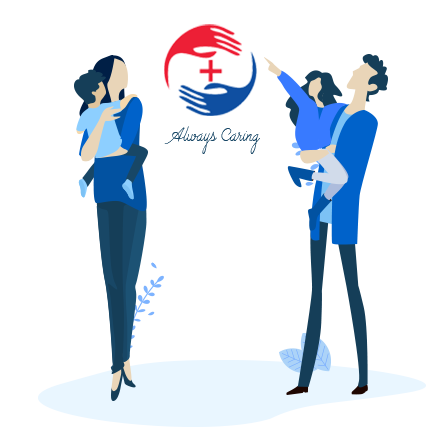 Your discharge from the clinic involves several processes which might take up to 3-4 hours to complete. An approval from your doctor/s is required to initiate your discharge process. Results of radiological or laboratory investigations, discharge medications, Insurance "Prise en Charge" are some of the areas which might cause this delay. However, our team will try their utmost to minimize your waiting time. Your nurse will assist you in this process.
In case you are covered by a Medical Insurance Scheme, we will need your Insurance to provide us the Letter of "Prise en Charge" to enable us to complete discharge process. If not, you will be required to clear all outstanding bills at the Cashier prior to your discharge.
In case you need an ambulance to your destination, please inform your nurse to make the necessary arrangements.
CITY CLINIC, of the City Clinic Group
ISO 9001: 2015 Certified
Address:
102 – 106 Sir Edgar Laurent Street, Port Louis
INFORMATION FOR PATIENTS
We provide a 24 hours service.
INFORMATION FOR VISITORS & VISITING HOURS
Visitors are welcome to see their patients during the following visiting hours.
Ward:
Morning – 10.30 - 12.00(only 2 visitors allowed  at a time)
Evening – 18.30 - 20.00(only 2 visitors allowed  at a time)
I.C.U:
Morning – 9.00 - 10.00 (only 1 visitor at a time)
Evening – 16.00 - 17.00 (only 1 visitor at a time)
Maternity Ward:
Morning – 10.30 - 12.00 (only 1 visitor at a time)
Evening – 18.30 - 20.00 (only 1 visitor at a time)