Learn more about City Clinic Group
Providing the most Technologically advanced medical modalities and healthcare facilities
The Directors of City Clinic Group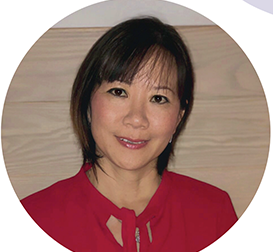 Ms Doreen Chui Wan Cheong
Director
BPharm(U.K), MRPSGB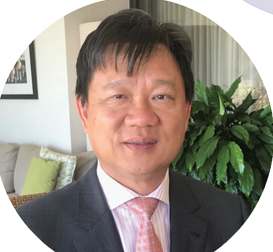 Director
BComm, MBA (Dublin)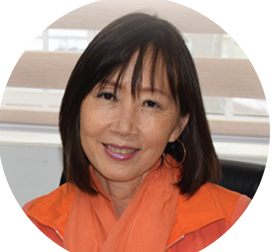 Dr Audrey Patricia Chui Wan Cheong
Director
O.S.K MB, BCh, BAO (Dublin)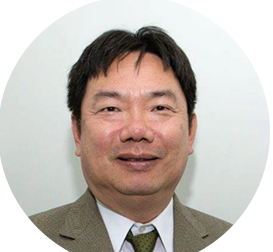 Dr Patrick Alain Chui Wan Cheong
Director
O.S.K MB, BCh, BAO (Dublin) DMRD, FRCR (UK)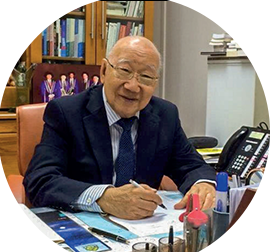 Dr Patrick J. Chui Wan Cheong
Chairman
O.B.E, C.S.K, G.O.S.KMB, BCh, BAO, LM, DCH (Dublin) DT M&H, DRCOG, MMSA (UK)

CITY CLINIC, of the City Clinic Group
ISO 9001: 2015 Certified
Address:
102 – 106 Sir Edgar Laurent Street, Port Louis
INFORMATION FOR PATIENTS
We provide a 24 hours service.
INFORMATION FOR VISITORS & VISITING HOURS
Visitors are welcome to see their patients during the following visiting hours.
Ward:
Morning – 10.30 - 12.00(only 2 visitors allowed  at a time)
Evening – 18.30 - 20.00(only 2 visitors allowed  at a time)
I.C.U:
Morning – 9.00 - 10.00 (only 1 visitor at a time)
Evening – 16.00 - 17.00 (only 1 visitor at a time)
Maternity Ward:
Morning – 10.30 - 12.00 (only 1 visitor at a time)
Evening – 18.30 - 20.00 (only 1 visitor at a time)
Why Choose Us
ACCESSIBLE | AFFORDABLE | ALWAYS CARING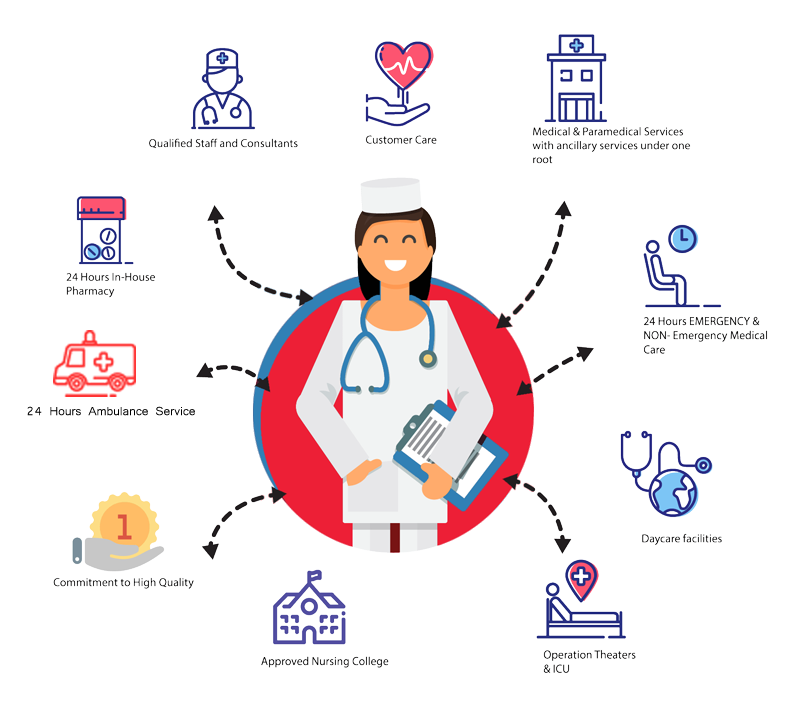 We continually strive to be patient-centered respecting the uniqueness and honor the dignity of each patient with our words and unspoken acts. Patient confidentiality is held in the highest regards protecting the integrity of the patient record
We provide a safe and healthy workplace for, visitors and patients creating an environment where individuals can continually evolve and grow, both personally and professionally. An environment free of harassment or discrimination in any form, where any person may respectfully raise concerns about any issue is provided. We are an equal opportunity employer, hiring the best individuals regardless of race, color, sex, religion, national origin, disability, sexual orientation or age.
Making health changes can be difficult and overwhelming at times.  We intimately get this because wherever possible, we do the work we ask of our patients.  This enables us to be right there with you, understanding and supporting your process.   And doing this work keeps us authentic, vibrant and well.
We practice medicine that is based on proven and known outcomes to prevent illness, restore health and relieve suffering.
With over 50 years of experience in HealthCare across Mauritius and beyond, City Clinic Group is well placed to identify the regions that are in urgent need of healthcare facilities and the type of hospitals and services required.
Accessibility is thus a key feature of City Clinic group which are located at the City of Port Louis, Grand Baie, Flic-en-flac and Curepipe.
City Clinic currently houses 60 beds including 7 Intensive Care beds, 20 Renal Dialysis beds, modern digital Cath Lab, dedicated Extra Corporeal Lithotripsy unit, and three Operation Theaters
Wide Range of Medical Care
The range of tertiary care includes Cardiac, Surgical and Gynaecological, Oncology, Radiology, Neurosurgery and other specializations. Other services and facilities include Video Endoscopy, Check-up, Radiology, Complete Lab, Dental, Ear, Nose and Throat (ENT), and Eye care services.